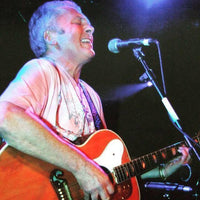 Off The Record - Ten Track Extended E/P
An exclusive collection of 10 tracks, including some never before released or heard, recorded between 1966 and 1976. A must have for any fan to add to their music collection from one of the original Small Faces.
BUY NOW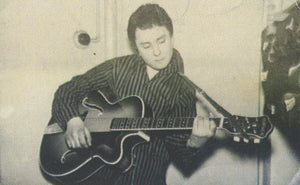 Teenage Pub Life
Jimmy grew up in the heart of London's East End during the post war years in his parents pubs. This is where he got a taste for live music from a young age that ended up defining the rest of his musical career and life.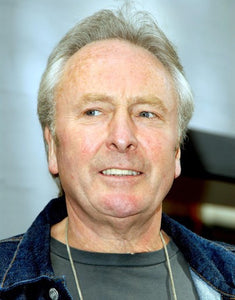 Carnaby Street 2007
On Tuesday 4 September 2007, a plaque was unveiled in London's Carnaby Street to mark the Small Faces. This was on the wall of where the Small Faces and Don Arden's office had been.
Swinging Sixties
Jimmy went on to form Jimmy Winston and His Reflections with Decca records as well as Winstons Fumbs & starred in the 1968 musical Hair.